Well if she wants to self-incriminate herself on live tv, I doubt the dems are going to do much to stop that from happening

Didn't the current committee offer to let the "other" side testify?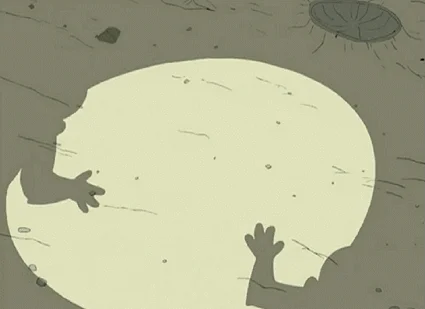 She must not have been watching when multiple witnesses that she wants to tell their story, invoked their 5th amendment rights when testifying before the committee. (At least I'm assuming they did. Simply saying "fifth" repeatedly is lazy and nebulous.)
She's clearly oblivious to the fact that lying to Congress in sworn testimony is a crime regardless of whether they're lying to MTG or the J6th committee.
Oh, Malaprop Traitor Greene, you're a disgrace to the House of Reprehensibles.
"President Trump, where were you on January 6th 2021?"
"I was feeding the homeless at a soup kitchen. Tending to their needs."
"Thank you so much, no further questions."
Isn't this is what 3AM Public Access TV is for?
Begins searching for movie cliché meme of evil guy saying "that can be arranged."
15 seconds later
quits searching.
For something that nobody is supposedly watching, these people are getting awfully riled up about the January 6th hearings.
Filipkowski says that Marge tweeted 26 times about yesterday's hearing.
Maybe if things get really crazy, she'll bust out the "peach tree dishes"!
She should bring that up in one of committees she serves on.
Oh please–go ahead.
Have it at Mar-a-Lago where "President [former guy]" is "still" "running" our country.
And make sure everyone's "testimony" is recorded. The braggarts and clueless will be unable to keep from incriminating themselves.
After her own "hearings" are completed, the possible options are endless:
Plus, it could be a way of ensuring that F@x N@ws starts reporting on the whole thing…
Haven't seen that line before. I like it!
I was going to go with Mr. Curry.