He never said my name…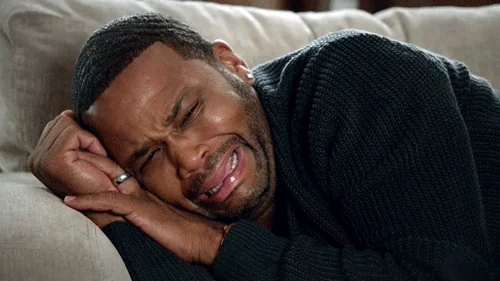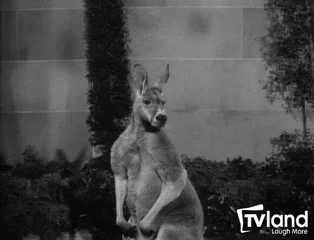 I'm about that age, and in Philadelphia, I spent my days with Pixanne, Gene London and Captain Kangaroo.
Little bit of Bozo, and Wee Willie Weber, too.
I did not care for Mister Rogers or Romper Room, and by the time Captain Noah and Sesame Street came around, I was in middle school, and my cartoons were more of the Super Chicken/ George of the Jungle variety. Had to have something that worked on different levels, Like Rocky and Bullwinkle!
Having recently watched a couple of old Rocky and Bullwinkle cartoons, I was surprised by the adult-oriented jokes that got snuck in and eluded me when I was a child, and just how funny and clever it was. Now I know why my dad would laugh at some of the stuff.
I found an episode on YouTube from the time when I would have originally watched the show, but I didn't get even a whisper of recognition.
It was entrancing as a youngster, but pretty insipid as an adult. I didn't make it through the 52:31.
He lived in the same township - but a different village- across the highway & down by water in the ritzy section. We'd walk all the way over there for Halloween as he gave out full size candy bars. And he would go to some local areas schools to talk from time to time.
A good egg!
I thought it was Romper Room that did that?
I remember his show when I was little. but I don't remember it quite as well as Mr Rodgers or Sesame Street.
I did see this the other day. The History Guy does some good presentations.
I would watch it now and then as a kid, mainly for the running gag. For example:
Mr. Moose: Hey Captain? Knock-Knock.
Captain K: Who's There?
Mr. Moose: Niagara.
Captain K: Niagara who?
Mr. Moose: Niagara … falls!
Captain K: Falls? Oh no!
Mr. Moose: Oh yes!
[Shower of ping pong balls falls on Captain]
First place I recall hearing "Here Comes the Sun."
And first time I ever saw Pearl Bailey, who presumably only ever dropped by that one time, but who nevertheless I still think of as that woman from Captain Kangaroo.
Damn, that's right… I'm confusing the shows I watched at like 4…
Anybody else remember captain sticky? "The caped crusader with a peanut butter gun?" Thus was in the 60s, so before nut allergies were seen so often.
And…looking at a couple episodes of Tom Terrific now, it's no surprise to see cultural and ethnic insensitivity, sigh.
All I really remembered was the intro, and that the kid was smart and adventurous, and had a funnel for a hat.
I know I watched CK faithfully as a kid… but I can barely recall anything about it as an adult, sadly.
Loved Captain Kangaroo. My favorite episode was the one he had for Thanksgiving day where there was always this segment (it was replayed each year) about how they get the floats ready for the parades in New York. The show was always then followed up by the Macy's Thanksgiving Day parade. We'd be at my grandparent's house early that day, the kids watching CK and the parade while the parents all hung out in the kitchen chatting and cooking all day long. Great memories.