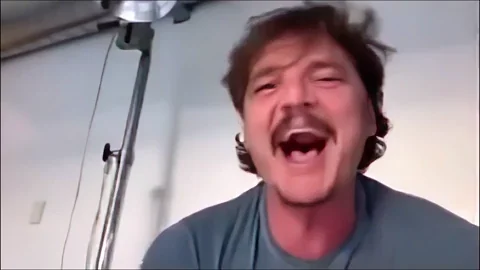 A good illustration of why the anti-choicers are also obsessed with witches.
This march to remember a woman who was failed by just such a trial is happening this weekend in Ireland.
https://internationalsocialist.net/en/2022/10/socialist-feminism
Savita's death by choice of religious bigots is a stain on the country and a reminder that imposing religious domination in schools and hospitals has real harms.
Ruben Bolling is making nonfiction comics now?
(checks archives)
OH GOD, HE'S ALWAYS BEEN MAKING NONFICTION COMICS?!?
"By death we are pro-life"
Shit take: GOP is going to be handing this out door to door as advertising unironically.
I don't get it, where's the joke?
Fuuuuuuuuuuuuccccccccckkkkkkkkkkk
This topic was automatically closed after 5 days. New replies are no longer allowed.