It tickles me that they even have the old bottles for their range; though Warcolours' Nostalgia '94 range is in dropper bottles, which is cool too.
I thought I'd get away with this video, as it is Warhammer, and so must contain at least 1 skull, screaming or otherwise. Weirdly, it is skulless

, though it does have a mossy (goblin) green base.
What are the odds he was screaming right before he died, too?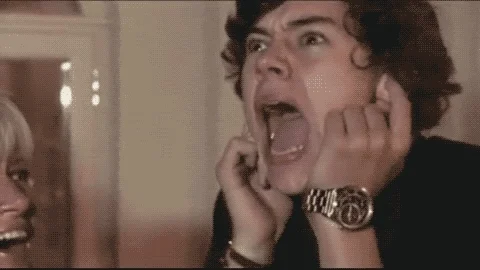 This topic was automatically closed after 5 days. New replies are no longer allowed.