state-licensed naturopath
These words do not belong together.
Losers. I got mine for free.
Well. . . I had to accept Jesus Christ as my Lord and Personal Savior, so I guess it cost me my eternal soul, but I can always turn around and sell that to the devil and let the two of them fight it out in court.
ND="Not a Doctor." The idea that the state would license this shit, which is at least implying an endorsement, is infuriating.
Apparently these dangerous woo peddlers have been doing a hard push in every state to get licensing.
You just got a card? I sold mine for a donut.
at the bottom of all this anti-covid vax bullshit there is grift. whether it be fundraising by politicians, "preachers" who tell you god will keep you safe, or quacks with their snake oil, they prey upon people who trust them for guidance (why they do is another matter). innocent people dying because of scumbags like this. they all deserve a more horrible punishment than my feeble mind can come up with.
Utterly stunning, yet unsurprising, that there are parts (you know those parts) of the states where getting your vaccination in secret is a likely means to improve vaccination rates.
From Maddow 14-July:
And so, in Howell County, Missouri, the big-hearted quick-thinking health authorities there have come up with something. They're now offering discreet vaccine appointments. They`re making it possible basically for people to get vaccinated in secret.
What a fine dystopia is being assiduously crafted by the right-wing/fox"news" -sigh- …now there are fears of a "have got vaccinated watch list"?
Coulda been worse. . . at least I didn't sell it for a bunch of sponge dinosaurs, or trade it for "Alf" pogs.
.
I should ask these people why nuns were the first to get the vaccine. See photo.
How are these people not sued into oblivion once their so-called cures end up killing people?
Because the people they sell them to are saddled with either a lack of education, money, or both, and this doesn't even cross their minds.
To be fair, I do believe that the pellets she was selling did have trace amounts of all kinds of contaminants, including some COVID viruses.
Man what a waste of willpower.
I assume that this is to accommodate the blowhards who have spent a year saying "it's just the flu/it's a scam", so when they finally get some sense in their heads, they don't have to see neighbors giving them "I told you so" eye rolls when they get the shot.
Because most Catholics/Anglicans/Methodists/Lutherans aren't complete idiots?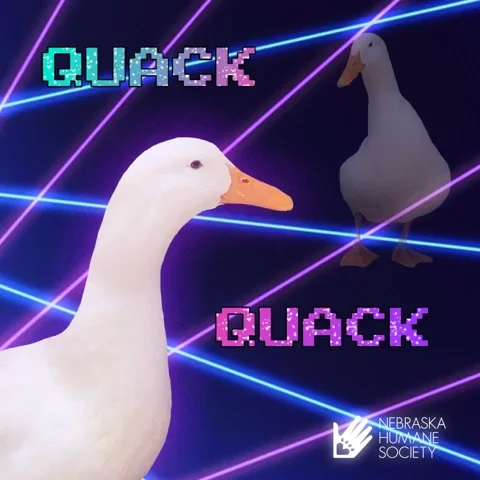 I think it is also to accommodate people trapped in abusive relationships with covidiots, so they can get vaccinated without their abusive relative finding out.