Okay, who read from The Book of the Dead and awakened Imhotep?
Lake Erie, as photographed from the province of Ontario.
Fixed (I guess i'm still not 100% awake yet)
Wait… isn't he dead? Should we start a thread?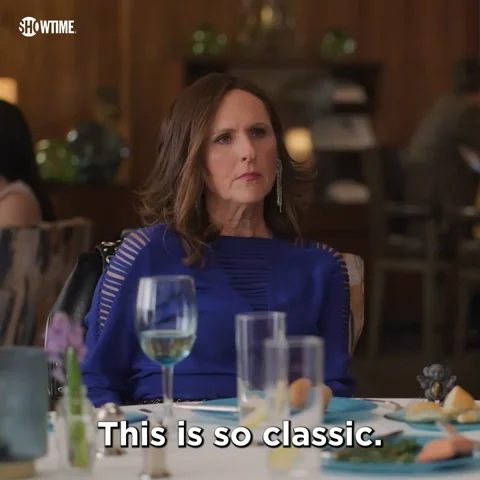 Coincidentally it seems I have a wave-shaped skull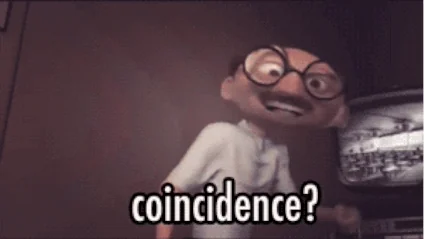 Odd. The thumbnail of that picture definitely looks like a doggy, but I can't force that interpretation on the full image.
Pareidolia doesn't scale well.
Weird. That's what the Mr. saw when I showed him. I don't see it. I'm usually good at those switcheroo photos, like between the old woman and the young lady…not sure why I can't see the doggy here.
This topic was automatically closed 30 days after the last reply. New replies are no longer allowed.