I didn't know the leopard was going to not eat my face.
This is one of the most elegant cats I know of. And we know little about them. I hope this raises the awareness about them a bit - and I hope that individual doesn't come to harm.
That's not really any new behavior. Wasn't there an account for an escaped snake for months?
She's a bit smol for face-eating, but likely makes up for it in yourhful enthusiasm.
A leopard looking for faces in all the wrong place.

Well, I knew the Tiger King was incarcerated in Texas, but he was moved a couple years ago…
SO, where's Carole Baskin?
Meanwhile in Albuquerque…
Police followed a trail of blood from a crime scene to a mobile home where they found a Bengal tiger cub in a dog crate. The 20-pound cub is about three months old and being cared for at the ABQ Biopark, where he is "weaving in and out of people's legs and doing tiger cub things."
Mind you, this is not the same tiger police were already on the lookout for. From the ABQ Journal:
In September, the Department of Game and Fish asked for the public's help finding a young tiger that had been whisked away from a house in the Valley where police found drugs, guns, cash and a small alligator.
Today's enterprising Jesse Pinkman wannabe also traffics in exotic animals. Apparently.
I told you that alligators are dangerous animals!
Update: Revised at 4:23 p.m. to include additional information throughout.

The Dallas Zoo closed Friday after one of its clouded leopards went missing from an enclosure authorities believe was intentionally cut open.

But zoo officials said Friday afternoon that they were still operating under the presumption that the animal was hiding somewhere on zoo grounds.

Dallas Zoo president Gregg Hudson said staff found a "suspicious opening" Friday morning in the enclosure 4-year-old Nova shares with her sister, Luna. Nova was no longer in the habitat.

"It was clear that this opening was not a habitat failure, it was not an exhibit failure and it wasn't keeper error," he said.

Sgt. Warren Mitchell, a Dallas police spokesman, confirmed police have opened a criminal investigation into the leopard's disappearance.

"It is our belief that this was an intentional act," Mitchell said.

[…]
Footage of the suspect.

So what I am hearing is there is a free kitty if you can find it.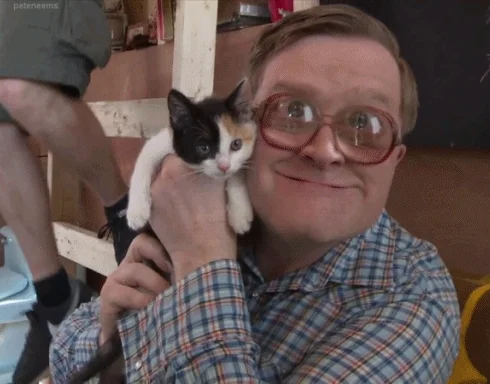 She heard Leopards were likely going to be deployed to Ukraine.
No "missing leopard spotted" headline yet?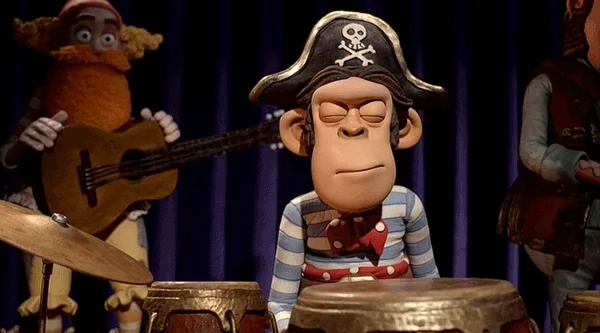 Given the species of leopard, I'd say her whereabouts are clouded in mystery.