I'm sad to see this at my alma mater.
OMG, i love her. I hope this goes through.
Maybe TX can follow suit, since, you know, they're planning to eradicate all sexual assault…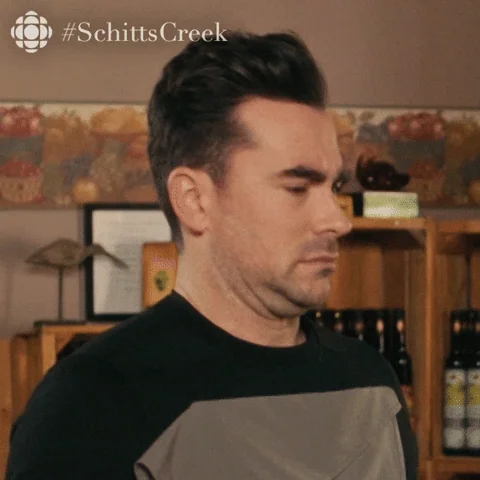 Here's something I won't be watching:
That is seriously disturbing, though the article is well written. I knew there was major crossover with MRA, PUA, incel, and white supremicism. I suppose it makes sense the MRA/PUC/incels of other races would also go in for rascism. I hope Celeste Ng continues to stay safe.