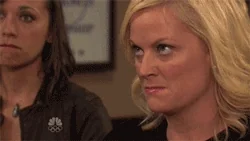 As a kid I was a big baseball history nerd; I've read many books about early baseball and at least one Babe Ruth biography. I had never heard of Jackie Mitchell until just now. Which means none of those books deemed that amazing story worth adding.
As a 17 year old pitching for AA Chatanooga, she struck out both Ruth and Gherig in an exhibition game in 1931. That is when they were the best hitters in the game, a year before Ruth "called his shot" which is a made up story that I've heard a thousand times despite being boring compared to Jackie Mitchell striking out Ruth and Gherig back-to-back when she was 17. wow



"Every single problem with modern society I'm against."
Except misogny. And people being giant assholes. And rape.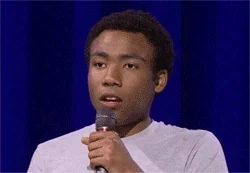 Reminds me of a booted mutant who was trying to get the BBS to accept his redefined version of the English dictionary…
Ok, as i post this, i know. "Holy crap, Doc, that's a 2 hour vid! What are you thinking?"
Well, honestly, I'm thinking that this woman made me reexamine how i do things, and she deserves more exposure. So, yeah, here goes. TW: vivid descriptoons of sexual harrassment by men who many consider heros. Frequent gut punches. 2 hours well invested, especially if you male. Women likely will nod and agree.
This is a horrible tragedy, but why post it here?
An 11-month-old baby girl has died after being left in a car for three hours while her parents attended a Florida church service, police said.
The girl's mother was arrested Thursday and is being charged with one count of aggravated manslaughter of a child, police said.
Now, I can envision more details lacking from the story, maybe they drove separately or some such. But plain reading sounds like they blame it all on Mom. I mean, Dad, responsible for the baby? Horrors!!
So why not have a grading process that obscures the names?
Also:
I had math teachers like that. Including the pre-calc teacher, who begrudgingly gave (required) permission for me to take AP calc the following year, but warned me I should 'only' take AB, not BC. Took BC, got a 5 on the AP exam.
Don't get me started on the driver's ed teacher.
My 7th grade math teacher, a woman, refused to promote me to geometry for 8th grade in spite of my having had 102% of possible points in her class. I had to double up math classes my junior year in order to take calc as a senior. The worst I did was A- in trig 2.
Math is not hard for girls, overcoming misogyny in math teachers is.
We really need a

response emoji. WTAF Hollywood?