I can not wait to see his Pleasure Island.
Me neither!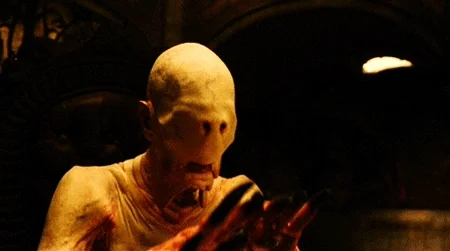 "It's a story you may think you know. But you don't. Not really."
Smacks of "10 Things Everyone Missed In The Thing Everyone Has Seen."
Ooh, a Christmas release; this maybe be something to look forward too.
Lots of potential directions he could take this. The "Pinocchio Unstrung" horror maze at Knotts Scary Farm was fun.
His adaptation's based on Gris Grimly's fantastic illustrations, so it's probably something along the lines of this.

Oh… Netflix… I thought it was going to be a real movie
This topic was automatically closed after 5 days. New replies are no longer allowed.