What I don't understand is - why is Galaxy Quest anywhere near the HRS feed?
The movie Galaxy Quest, like the House of Representatives, has too many conservatives in it.
Oh, that's not right.
Still, not even close to as annoying as the guy on public transportation blasting his cellphone or boombox to the displeasure of other passengers.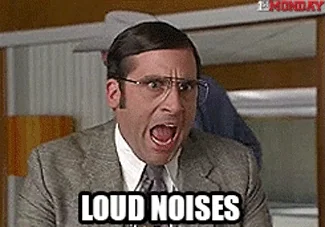 Someone mistook it for a presentation from bezos or elon.
OK. So I was wrong. There is one way to improve US politics. Can we put the film on endless loop?
This topic was automatically closed after 5 days. New replies are no longer allowed.