I wonder if Mary Beth should start getting worried if she comes home and finds grouse feathers in the bedroom…
while he chases us down the driveway in our cars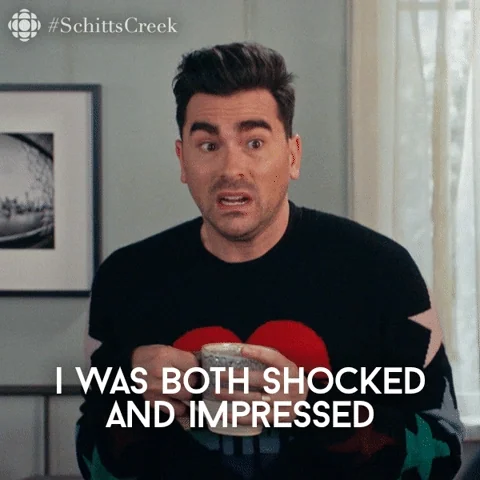 The title says Connecticut man while the article says New Hampshire man. Which one is it? Because this is totally typical for New Hampshire Man, but Connecticut Man? No way!!
Uh huh. Male grouse. Here's a less friendly version (there's sufficient warning at beginning of video CC=English):
The Crazy Rackelhahn (Rackelwild)
TL;DR
One bird beats another bird to death. Rips its head off. Then proceeds to fuck the corpse.
I thought I was prepared, but I was not.
Also make sure to keep that guys wife and kids away from Walter.
So, per the vid male grouse appear to be tame (hanging around you) but are actually just protecting their territory and attack trespassers. That would explain the "friendly" grouse on the guy's shoulder.
Are you grousing about the title?
This topic was automatically closed after 5 days. New replies are no longer allowed.