Apologies if there is inappropriate or offensive material in there, because I made it through like five seconds.
I nominate this for whitest story of the year… I know it's only February… but it's a strong contender already.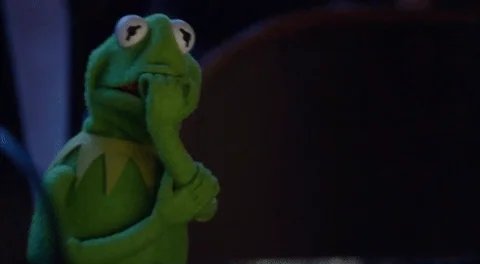 I'm afraid to look.
One cringeworthy grift building on another. It's the cryptocurrency way.
Just a few seconds, but she reminds me of the girl trying to sell Madonna's pubic hair in Linklater's Slackers.
That seems like an insult to the girl trying to sell Madonna's pubic hair in Slackers…
I just heard a story about this on All Things Considered and I don't think they mentioned the rap angle at all. I am now Disappointed In NPR.
Holy White People rapping Bat Person!

She needs that day job, don't quit girl.
I'm sure they'll have some jobs she can do during her prison stint…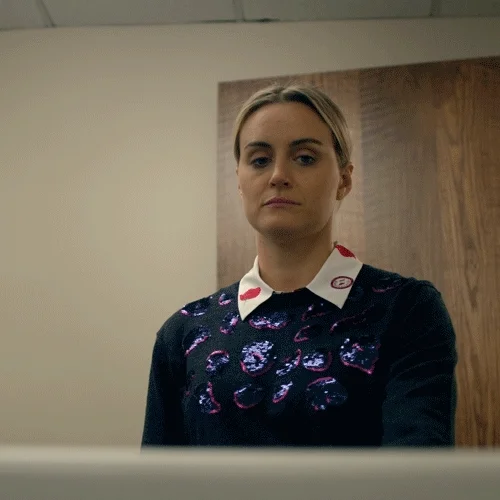 The crime which is stated as laundering stolen bitcoin is supposedly a theft via an "unauthorized transfer" from a particular bitcoin third party (?) bitfinex (which is offering a ~$400million reward for capture, will the DOJ collect it?). So once third parties are involved, much of the ballyhooed security assurances of blockchains are apparently nullified?
There is no self own more complete than the phrase "email me" appearing in your lyrics. Please clap energy.
Could we get a "Cringe" warning on these videos?
If the still in the OP and in the YT video doesn't give that away…
I'm a 40something white suburban dad with no background whatsoever in music and I'm pretty sure I could make a less embarrassing rap video than that.
Jeff Goldblum gave me second thoughts.