Let's see it!
"safety [sic] deposit box"
Isn't this straightforward extortion? Blackmail doesn't have to be for something of financial value; you can easily blackmail someone to say something they wouldn't otherwise say. He's committing a criminal offense in public. Just broadcasting it.
It's the kind of stuff he should have told the authorities about already, huh?
Cool he kept it hushed up. Cool cool cool.
Yea, I was wondering the same thing.
Also not to be glib, but "their careers will be ruined" doesn't hit quite as hard at people who are in their 70's…
Doing their very last ever gigs.
Like who gives a shit (about Kiss anyway)?
I would not be surprised, with the 70s rock star mindset of "what happens on the road, stays on the road" kind of shit… and how many underaged girls were often found backstage or in the hotel rooms of such rock stars… it was gross as shit, but some people loved their music, so no one seems to care.
"It was a different time!" being the favoured phrase of rape apologists.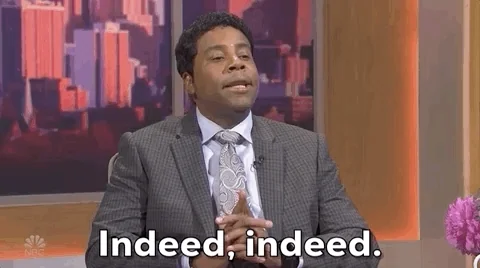 Nor does it hit in our current "post-shame" environment. A society which can elect Donald Trump and George Santos to public office is one that is utterly immune to personal scandals.
I've never really gotten the obsession with Kiss. I mean…I liked the look and all. I'm pretty sure I had a Kiss poster when I was like 10, but I also liked the Village People and I turned out to be trans, so…it wasn't the music I liked, is what I'm saying. Their music is decidedly meh, and Gene Simmons is not a good person. I don't know about the others, but none of them sound like people I'd want to be friends with.
Unless it's a list of social faux pas. White slacks after labor day, serving red wine with fish, using the wrong fork for oysters or such.
Not sure if it's a crime, but my thoughts on it are the same. This sure as hell seems a lot like blackmail
I seriously there could be any info in that box more embarrassing than the fact that they were members of Kiss.
Yes. If Gene Simmons' career isn't ruined by being Gene Simmons, it's indestructible.
This.
I also liked Kiss at one time - partly because it made my mom mad that I did - but then 5th grade was over and I learned about actual good rock and roll bands…