Too cute, (even if it was staged. Hint: I don't care.)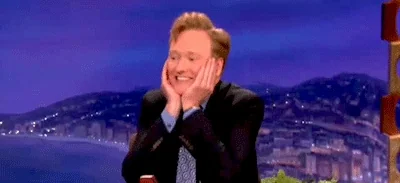 What a wrinkly little sausage.

Cruel of the owner not to post the happy ending footage of puppy reunited with blankie.
First thing that doggo will do is roll on a dead bird then the blankie to get it back up to spec.
This topic was automatically closed after 5 days. New replies are no longer allowed.