It's a crying shame.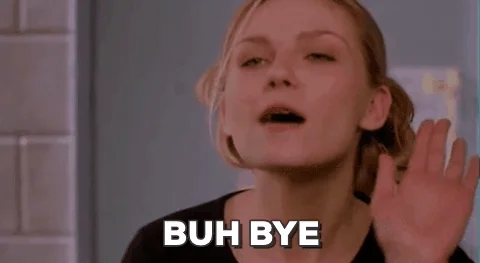 Ironically, not many watergates will be broken (into) over this.
He subsequently published a biography, Will , that portrayed him as a no-nonsense atheist tough guy
I read an excerpt in either Newsweek or Time around then. Dude was out there, for sure.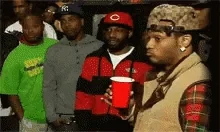 "best known for"

Man, G Gordon and Rush in the same year?
He was also played a villain who, ironically, got away in the end on Miami Vice.
He was not a good person and hollywood should not have aided and abetted his celebrity.
Also immortalized as a force for ill in Steely Dan's My Old School.
Honestly, nothing provides a more clear example of white men failing upward then people like Liddy. Inept, bungling, tried and convicted, and goes on to be another of the shrill, angry, white-wing voices being paid big bucks for their words and propaganda. Toss him on the dust bin with Rush, the world is a better place today with the two of them gone.
"ineptitude" implies lack of dangerousness:
after the breakin, he was willing to be killed, if it was required.
equally, if they had required it of him, he would have killed for them.
luckily, Nixon's people weren't as crazy as he, so there was no "requirement", either way.
"How dare you call me a Nazi? I just have a passionate interest in the history of German aviation from 1933 to 1945!"
Maybe 2021 will be a reverse of 2016; and become a year in which a lot of arseholes check out?
Right! I was gonna say much the same: that many-splendoured thing may be the single most Beschizzean sentence @beschizza has ever written, love it.
(Edit: fixed typo)
G. Gordon Liddy gets an obituary, but not Beverly Cleary?
Sometimes I read the obituaries with sadness, then there are times like this where I read them in celebration and relief.
There has been too much sadness recently. Just look at the Dead Celebrity thread.
Whatever it takes to slip back off the dumbest possible timeline.