Algae nanorobots? Maybe they can finally track down that green army man I swallowed in 66', it's in me somewhere…
And a million new conspiracy theories were born!
It's like a thousand kind of slow voices rang out, and said "Thanks for the sunlight hour we can't directly use here in the lungs, but we said bacterial pneumonia, not a 2nd grade classroom concoction of malaise! Did you lick a playground slide again?!"
I love that they have a (colored) micrograph of an algae that has a few folds and turns to its cell wall, plus one of the micelle-coated one that is wearing what looks like a dozen pocket vests, to hold the pennicillin-streptamycin or whatever. Great success in curing afflicted mice, too! Good stuff for fighting the more mechanical microrobots.
If you listen carefully, you can hear the Blood Music.
I'm holding out for the lichen nanobots.
Does this mean that I'll finally get 5G?
"Sir, we found your 1966 army man and he's not green anymore or much of a man."
I'd take an algae nanobot that produces estrogen.
Maybe I'm picky, but bespoke algal cells don't sound very robotic. I mean, how would they even be used in search and rescue?
Who's in charge of marketing these things?
Gettin' reeeeeal tired of every blasted widget being called a "robot" for no good reason.
I cooked eggs this morning on my stove robot using a measuring robot and a spatula robot.
Very special nanobots could fix that.
Oh, that's what they WANT you to think!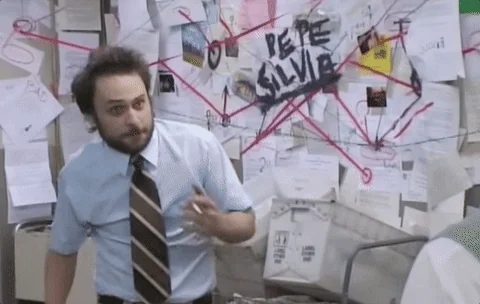 This topic was automatically closed after 5 days. New replies are no longer allowed.