Now my child has two foreign bodies stuck inside her. Thanks doc!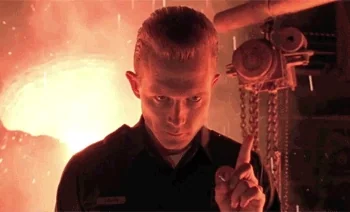 That's a low blow. That turd didn't deserve to be compared to Alex Jones.
Horror scenarios come immediately to mind.
Why does my mind do this??
Bit of a stretch to call it a "robot", isn't it? But that's what pulls in the grant money.
Text article here:
well it uses software right?
( with apologies to rudy rucker, since most of the robots in his books are bendy fleshy things - so the joke isn't mine. )
Yeah, keep it that way, please!
Definitely a hard pass (no pun intended).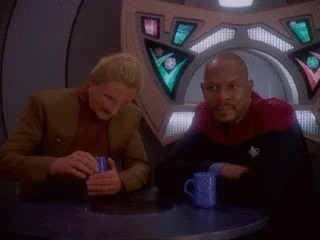 From the video, it looks like the robot (?) needs to be on the white surface (whatever that is). Presumably there are magnets operating underneath it. I still think this is really, really neat, but it looks like we are far away from anything useful with this if it is stuck on the white board.
I'm calling shenanigans.
This behaves exactly like the Crazy Aaron's 'magnetic putty' I bought as a desk toy years ago. Seriously, this looks like they bought some of it and are pulling some kind of scam.

It literally does everything shown in the video, in the presence of magnets. Cost me something like $17 in 2012.
Yeah, typical of a biomedical firm. They advertise all the "lifesaving" capability to get the government grants, but don't be surprised when they cash out on some Male Enhancement application…
This is exactly what I thought. "Hey, my kid has a tin of this shit in the living room drawer!".
IKR? I mean, it's even the same dark greyish-green colour. How the heck is that a coincidence?