Seems like he should do an updated version called "I'm 68"!
Thats like eighteen and a life
(which is over 30 years old itself, and no less ridiculous than I remembered)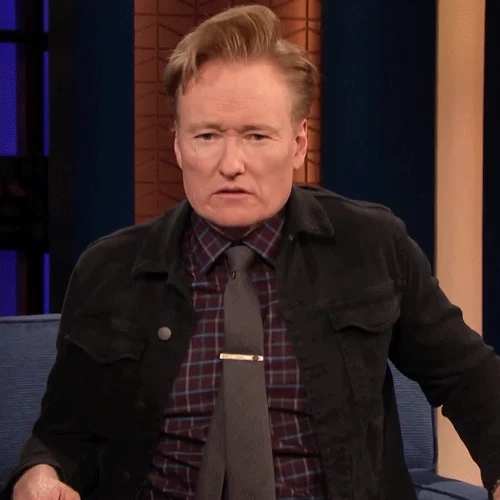 Hair metal…
Love It to Death
Just put it on the turn table, got it at New Jersey/Two Guys Department store in 73', bit scratchy, but the core is there.
He's had five years to think of the lyrics.
I'm Sixty-eight!
Oh how did I get here?
I'm Sixty-eight!
Every new mole makes me fear.
This topic was automatically closed after 5 days. New replies are no longer allowed.