They can even do that?

Cops, and police departments, know they'll get a pass for killing vs other kinds of misbehavior
I don't know what to think of it except that the whole concept of "sworn officers" is a kind of human-sacrifice death cult
Good news! Definitely not enough time, but better than what I expected.
The cop in this case was convicted on two lesser charges, and the timeline also had me smh. Sentencing will be in mid-November:
Simply put, Minneapolis did not defund the police. It's the opposite. The police are defunding Minneapolis.
The Secret Service qualifies, too, right?

For sure. Buttheads, all. These people too.
Sometimes, problems just solve themselves.
I hope they aren't using the tactics described in the article above on the way out, though. Given how they use social media to exchange career advice and other tips, I wouldn't be surprised to see a story about the sorry state of San Diego's budget next year: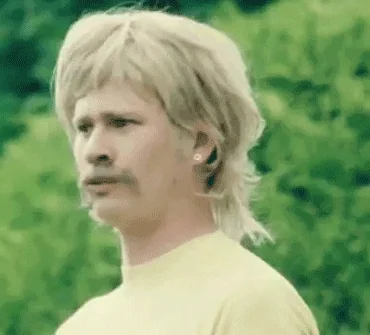 The more details of their actions are revealed, the worse they look: