Ahhhh but which president?
It's not even a gag. This is what actually happened.
No joke about Tucker's wig?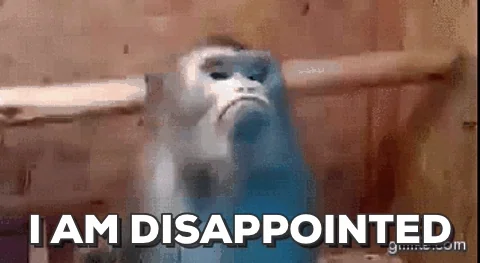 Never before has Ruben Bolling had a comic that was such a straight recitation of the actual events… (except for the bit about Venezuelan reptoids - the actual argument involved ghosts).
maybe it was the ghosts of venezuelan reptoids?

im thinking the biggest inconsistency is the title… "all the president's friends."
■■■■■ doesn't have friends.
Well, "friends." With friends like Tucker… you don't actually have friends, you have enemies who find you provisionally useful.
This topic was automatically closed after 5 days. New replies are no longer allowed.