We're almost there. Tom the Dancing Bug will be able to write about something other than Impeached Ex-President Shitstain.
As of today I really don't give a shit about DT.
Lol this is like that futuristic "History of Beatles" video that begins semi-accurate but starts to get more and more facts wrong through the haze of history.
Don't care about the person, care about what he has left behind. We still have to clean his shit up after he has gone.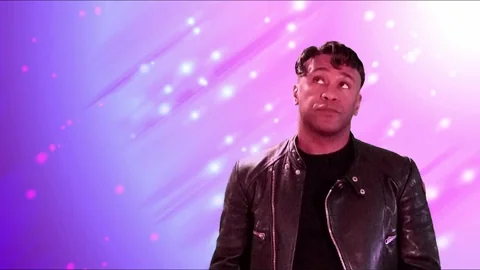 And again, Bolling veers towards not funny zone with his truisms…
Yeah, too real.
And he's not even done flinging shit, either, even though his ability to do damage will be limited by not actually being president.
This topic was automatically closed after 5 days. New replies are no longer allowed.