Real toddlers creep me out anyway, so this is utter nightmare fuel.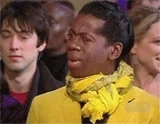 No explanation, just one of those things. No accounting for taste, I suppose!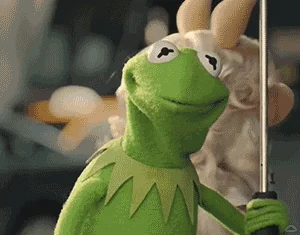 I mean, they're just tiny people learning how to people…
That they're still figuring that out is probably what makes them uncanny. They mix adult mannerisms that they've picked up with behavior that isn't, at all.
This one's also part RC airplane, and has started to do its own shading and sleep disorder…plus lipsync an opera actor. So there's that.
This topic was automatically closed after 5 days. New replies are no longer allowed.