So is there going be a James Bond TV show now? Like 005 needs to protect a cute little kid from Spectre?
And so another monopolizing monster gets even bigger.
What ever happened to Elizabeth Warren's calls to break up these beasts?
Colbert reported that now Bezos owns all of The Apprentice outtakes that show trump swearing and using all manner of racial slurs.
Should be interesting.
Does MGM still own the distribution rights to Flip the Frog? Fiddlesicks was the first-ever full sound cartoon in color, so one could make an argument that Disney ripped off the color scheme for Mickey from this film, especially since some earlier Mickey Mouse posters showed him wearing green shorts.
I think that's part of why MGM was worth less than you might expect, and may not even be worth what Amazon paid for it- the James Bond rights are owned by Danjaq, which is owned by the Broccoli family. So while Amazon now own the back catalogue, they can't produce any new James Bond media without Danjaq's approval, which is unlikely to be forthcoming for anything but a full-scale film released in theatres.
Maybe, but then where's the money in that for Bezos?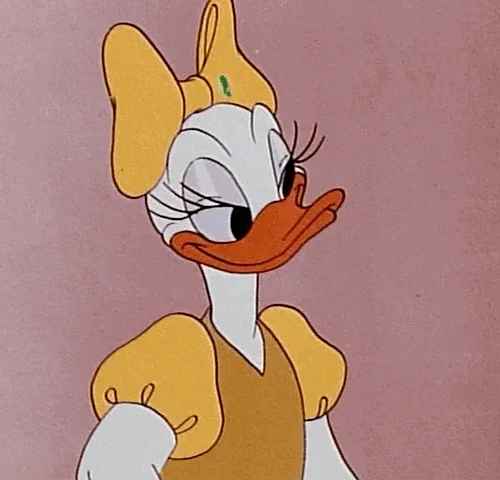 I'm starting to think I should buy a blue-ray player and pick up any second-hand classic movies I can find on disk… In a few years none of the media we take for granted now will be accessible without subscription fees.
Also as a side note, beyond acquiring the back-catalogue, part of the purchase motivation is probably a legit need of film-production expertise. I've heard that amazon studios kind of doesn't know the business all that well and is burning a lot of cash.
Huh. I suppose there'll soon be commercials bragging about the new MGM movies available only to Prime members.
if you are suggesting he's like trump, remember vengeance is the only thing where trump did not count his return in dollars.
Bezos is now the meta-bond villain… just missing an exotic feline.
Back in the 80s, sci fi narratives like Max Headroom were often based on the idea that broadcast media networks would grow in power and influence to stamp out competitors in the name of cementing a corporation dominated techo-dystopia.
Turns out we should have been keeping a closer eye on the book retailers.
Don't they have some sort of hatred for eachother? Like, once you have more money than anyone could ever need, whats the point if not to be petty as hell (and release tapes of people you don't like casually dropping racial slurs)?
the deep catalog that we plan to reimagine
Oh, dear. Here we go. Sigh.
I know Amazon is evil but hear me out people. Amazon makes The Boys. Amazon now owns the rights to Stargate. Please for the love of all that is good in the world give me a show where Daniel and Sam go around fighting aliens and dropping F-bombs like confetti.
If I have to deal with Henry Cavill in Highlander at least let me have this.
Does anyone know if this includes MGM/Mirage resorts and casinos?