Plus the whole point of annexing Texas was to bring slavery to the region.
On the other end of the spectrum, I was introduced to the horrors of the holocaust in 5th grade in Arlington, Texas. It left an indelible impression. I kinda still hate Germany, which isn't fair to modern Germans, but the footage we saw from the concentration camps (much later, I learned much of which was filmed by the Soviets, who had no particular love for Jewish people) was just devastating. Maybe it was good to learn at that age that monsters really do exist.
@p96: Today is Eisenhower's birthday. He was not a perfect president by any measure, but today is a good day to remember the things he absolutely nailed.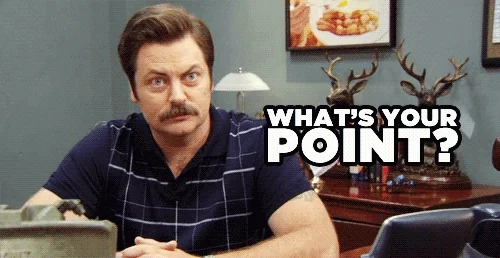 Can we not do this please? Dr. Lipstadt is a highly regarded historian, who was just appointed to be special envoy on combating anti-semitism. She had a job at Emory university when the trial took place, so "plucky" is hardly the word I'd use to describe her. She's not some girl looking to break into journalism…
The Koran?
A Brief History of Time?
Cosmos?
Fair enough. Edited. Poor choice of words on my part.
I, fortunately, had relatively progressive parents, who were also teachers, so I did learn about the Holocaust well before I went to high school. My mother is beyond upset at what's going on in Texas these days. She told me tonight that if she were still teaching (she's been retired for years), she would refuse to comply with that order. And while it's easy for her to say that, I am certain she would do that, even if she got fired over it.
Well, no. Slavery was already in Texas when it was annexed.
The Revolution was about the people who moved here from the U.S. getting to keep the slaves they brought over. Mexico had recently won its own independence & the new constitution forbade slavery. Cotton was the main crop [sugarcane being another] & was labor-intensive in a place where farm mechanization was virtually nil.
The storm clouds re: slavery in the U.S. were already gathering when Texas was annexed, with both sides angling for every advantage & Texas. of course, was a slave state.
ETA:
He was the last Republican president that was worth a damn, both as a leader & as a human being.
(I watch this about once a week… I feel it keeps me healthy.)
'Badass' is so much more accurate, anyway!
Why do they limit it to only one opposing view?
I like the "Flying Spaghetti Monster" vibe of that.
"The only true wisdom is in knowing you know nothing."
Greetings from Germany - we recorded everything. And I mean: really everything.
Just what might the alternate text be? "Mein Kampf"? Thousands of witnesses, thousands more physical artifacts and documents. The tattoos still on of other prisoners.
Thank you! I appreciate that.
Good movie, though. I just watched it a couple of weeks ago.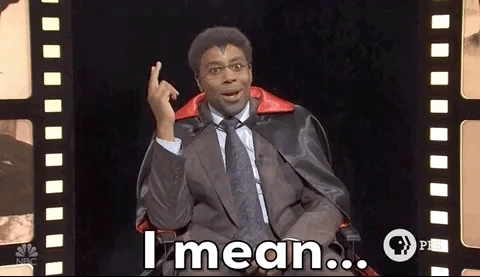 Well there are more sides to tell, like the story of Americans Nazi sympathizers in the 1930s to the 21st century. Like Texas school administrators.
I'm not so sure you did. Attend my webinar, " @werdnagreb Bought No Shirt" where I cover this in confusing and fully fabricated detail. #teachthecontroversery
The Bible is often its own opposing viewpoint. A real bargain!
I have the t-shirt for that.