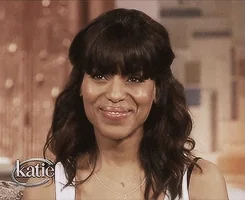 Given the opportunity, my mom would do something like that too. I'm sure I'm far from the only one here who can say that. So cute!
Right?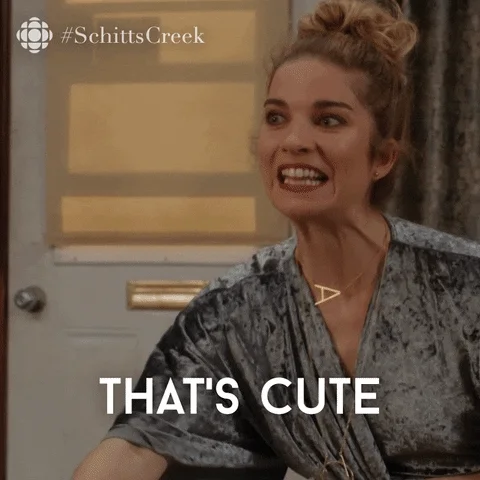 My mom both would do this and has done this.
One good attribute of office jobs is it makes it harder for her to do it.
I would do it to my daughter and she would do it to me.
However, neither one of us would do it if we thought we'd get each other in any kind of trouble or fired.
This does not appear to have been a live broadcast.
D'angelo's laugh makes it
Thanks for a LOL



The sheer enthusiasm of that HI BABY from the mom is…
Ugh. That and "spit tissue".
Much, much worse. [Game of Thrones viewers won't have to unblur this photo of Robin Arryn and his mom].
The reverse "Hi Mom!". Don't see that one too often.
See, that right there is why I never became an exotic dancer.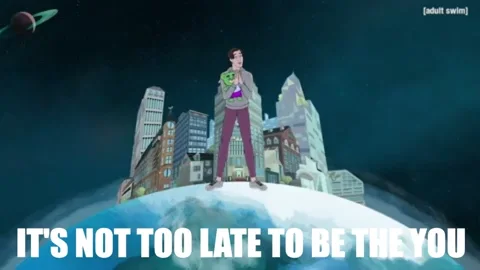 Myself, probably your twin, and undoubtedly many others thank you for that decision.
Also, that reminds me of a tv ad here in Melbourne, Australia. A youngish male is preparing for a life drawing class. The model turns out to be his mum. When the class is done, she views his work, saying: "it's very good, darling".
Some capitalist nonsense? I was trying to think of the product while writing about the ad and failed so whatever it is, I'm clearly not the target market!
The cute almost backfired at 0:20.
Mom roared ahead at sonny's prompting causing cross-traffic vehicle to break hard at the corner.