Looks like Madame opted to get some work done and went with the same plastic surgeon as Kenny Rogers.
I worship the old gods, rocknroll, motorcycles, weed, whiskey, and a few I missed, but this shall suffice for now.
The angel who can watch over me.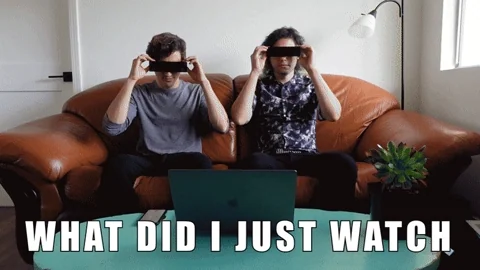 "what Did I Just Watch" …And Why?
There's a startling resemblance to this fine creature

They have a definitely C'thonic vibe.
Biblical angels are described as terrifying entities, with no mention of diaphanous gowns. Not the sort of critter you want to encounter in a dark alleyway, no matter what it whispers.
Be not afraid
I go before you always
Come follow me
And I will give you rest
Every Catholic funeral I've ever attended and will probablly be played at mine right after Always Look On The Bright Side Of Life.
"Chhhhaaaaaappppstickkkkkk!"
.
This new ending to Evangelion is even more confusing than the original.