Look, Musk can only improve one company at a time with his genius.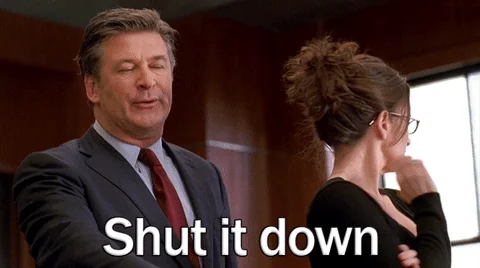 I don't understand this at all. He's a minor shareholder in the company. Regardless of no board, those other shareholders can force change. They've lost more money than every poster on this website, combined, will ever make in our lives…and that's in the past few months.
They need to cut him off.
I don't know all the details but Tesla apparently has some weird supermajority voting provisions that make it harder than normal for shareholders to oust him or force major changes. Although that could certainly still happen mathematically if enough people turned against him.
Here is more info on that: How Elon Musk Controls Tesla With Only a Minority Ownership Stake - TheStreet
tl;dr Tesla's bylaws contain supermajority voting requirements that require the approval of two-thirds of shares to OK major changes at the electric-car maker, including mergers, acquisitions or changes to the board's compensation. As a result, without Musk's support, a minimum of 89.5% of outside shares must vote to approve key changes.
Iirc, that's how Zuck has controlled Facebook without consequence for so long.
Edited to clarify he still does control FB. For some reason I thought he stepped down as CEO.
Yep - but due to class of shares. Not all shares vote in Meta. As December 31, 2021, Zuckerberg owned 13.6% of the company but 57% of the voting rights.
Wow, that's some clever rulesmanship at play. I don't know what legal mind dreamed that up but they are very very smart.
Hey! If it's good enought for Wall Street, why not Washington?
Find Out has entered the chat.
Musk thinks he is in control but the market does what the market wants. And it apparently thinks his genius is stretched too thin to fiddle with two companies.
Two???
You've forgotten SpaceX, Boring Company, NeuraLink
After his recent sales it should be a bit lower.
True but he does not seem to be in actual direct daily monkeying with the others.

On the bright side for investors, losing 12% today is a much smaller loss than losing 12% a few weeks ago. Bwahahahaha. Suck it.
It is still massively overpriced when compared to other automakers. Heck when you consider that it has no dividends and how much profits it generates it is overpriced compared to most of the stock market.
This topic was automatically closed after 5 days. New replies are no longer allowed.