I love the MCU, I love Paul Rudd, and the Ant-Man movies have been great. And I think it's funny they actually made this into a real book. But there is no way I'm forking over that kind of money for this. $10, maybe. This is a novelty item, and I'm not paying actual memoir prices for a gag.
Unfortunately we won't get to see him promote his book on Conan O'Brien's show.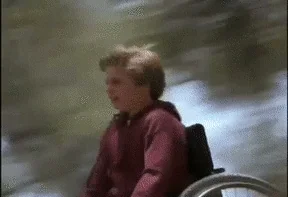 This topic was automatically closed after 5 days. New replies are no longer allowed.