As soon as she realizes she's not going to be getting any more contributions (because her own days in office are numbered) she'll change her tune and start filing frivolous lawsuits to demand recalls.

I see that you are also using BB's verified user feature.
"I'm just beginning to get some perspective."
Spoiler: It won't last.
I can hear the realignment of their brain cells. A clicking sound.
Laughing for 30 seconds is longish. The haiku made me laugh almost a minute. Thx!!!
She's trying to change course quickly so that she won't seem too crazy for the newly cautious GOP primaries. If she makes ground in the primaries, she'll go back to being as nuts as ever.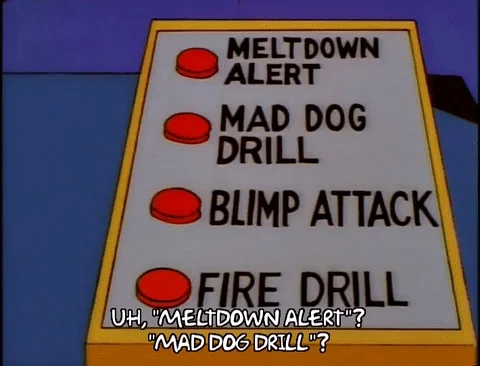 Putting the cope in Maricopa
Well they're Republicans, so why test?.. Donald Trump may be a monster but they have to carry him to term anyway.
ohhhh, i'mma get SO much mileage outta that one!
Anyone who has to ask "are we living in an echo chamber" should first ask "weren't we promoting this weird theory that Donald Trump was working with Bob Mueller to weed out a vast cabal of Satanic pedophiles, and the clues were being leaked as vague poems and random strings of characters on a website known for porn and offensive memes?"
You were lying to yourself all along, and only NOW you're starting to get it?
Its not surprising Rogers could not consider the possibility of defeat in a fair election when everything else seems to magically go her way.
Wow. Guess the RNC was asking them to find (checks current results) 17,226 votes. What's even more amazing is that G. Gordon Liddy's son told the RNC to feck off.
Anytime anyone representing the GOP tells you that there are "'a lot of irate people out there' and that the campaign "can't control them", then take that as a threat. Liddy's right to feel threatened.