I'm going to go with the latter. No reason to assume the latest leak of appalling wealth hiding is comprehensive.
Anonymous corporations need to be banned.
As does foreign aid to kleptocrats like this. Once he sells all those properties to support his subjects who he cares about so much we can talk about resuming it.
…the King's Final Jeopardy answer… "World Economic Forum". No, sorry, we needed that in the form of a question. How much did you wager? $36.2 million. Well, no one can doubt your confidence anyway…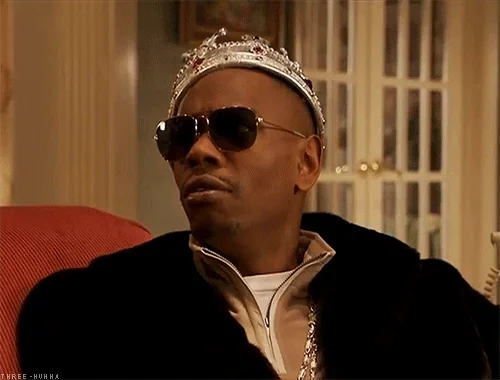 Monarchies and theocracies… two things that DEFINITELY SHOULD NOT exist in the 2̶0̶t̶h̶ ̶c̶e̶n̶t̶u̶r̶y̶… erm… 21st century…
You know that will never happen. The slightest mention of reducing aid will see Jordan hint at deepening relations with China and Russia or buying arms from another morally-bankrupt supplier. At which point the US and UK will fall over themselves to keep sending money into his coffers, talking about Jordan as 'an age old ally' or 'bastion of stability'.
See also Egypt and Kenya.
Well, compared to billions, that's only a few percent. No salesdroid would accept such a paltry commission…
My concern is less with the individuals profiting from the system [although they need to be dealt with] than it is with the system itself.
'Oh, it's all perfectly legal' is the mantra of scoundrels everywhen…
This topic was automatically closed after 5 days. New replies are no longer allowed.