Came for The Pirates House in Savannah… leaving satisfied…
Waiter, there's a ghost in my soup!

kind of expected more than 9, but i guess a good haunted restaurant is hard to find.
whispers: they're all haunted
/scuttles away
I knew something from Savannah had to on here, since half the restaurants in town claim to be haunted. I was disappointed that the article didn't mention the tunnel system under the restaurant that was used to shanghai sailors.
Not sure the waitstaff really dresses up much anymore, either, but hey; everyone's short-handed.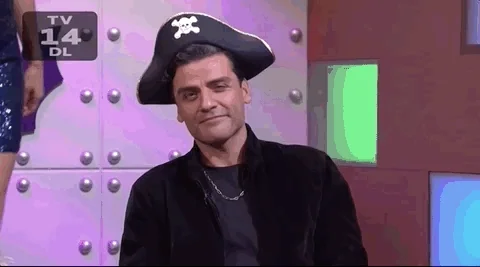 The Philly area has lost some of them over the years:
General Wayne Inn – Haunted Houses
https://pocketsights.com/tours/place/City-Tavern-1937:254
Still, there are plenty of other options in the state!

Wunsche Bros in Old Town Spring (Spring, Tx) was a cute and creepy little cafe we used to go to when I was a kid. There was supposedly a ghost in the upstairs of the old house the cafe was in, and you could poke around up there with all the antiques. I swear I heard something when I was little!
Yikes!

Welcome to the BBS!
General Horseplay in Key West has some spirit!
when it was an icehouse, it would double as a temporary morgue. fun place, though i have never met Cpt. Red in the men's room (that i can remember).
I was thinking the same for New Orleans.
My "Apartment Not Haunted" sign has people asking a lot of questions already answered by my "Apartment Not Haunted" sign
Be sure to try the ghoulash and sample our spirits!
This topic was automatically closed after 5 days. New replies are no longer allowed.