Long read, but the research is crucial:
Thanks, an excellent read.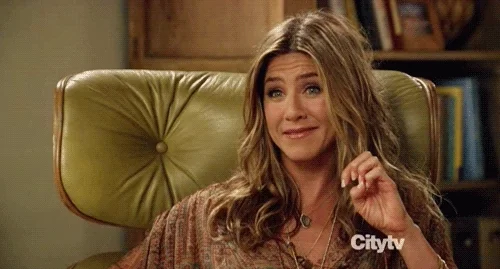 Definitely SOP. Nothing to see here.
The interesting excerpt?
The watchdog group is seeking January 6 records from former acting Secretary of Defense Chris Miller, former chief of staff Kash Patel, and former Secretary of the Army Ryan McCarthy, among other prominent Pentagon officials – having filed initial FOIA requests just a few days after the Capitol attack.
Re: FIOA requests … so, everyone suspected the phones were being wiped…
Did you not get a warning pop-up that the same URL had already been posted to the thread?
I think Akimbo declared jinx and now Les_Pane can't reply…
Cherry Coke all around!
That was actually a serious question, @Les_Pane!
The system is supposed to warn us if we post the same link in a thread. I know it's worked for me in the past. So I'm wondering if you were both posting at the same time, or if you clicked through the pop-up not knowing what it was, or what happened.
Yeah, I got a warning. I was moving too quickly and on an iPad. Often times the CNN articles retain the same URL but add articles to the top. So I scrolled too quickly back up the thread and missed it. Then clicked "ignore" or whatever. Complete PEBKAC issue.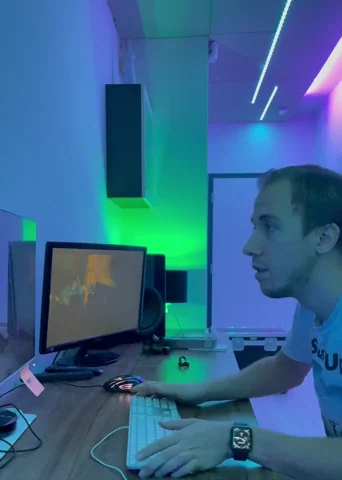 So. Um. Alex Jones's phone data, in the hands of the plaintiffs in his Sandy Hook defamation suit.
Data going back about … three years-ish.
Um.
Well, THIS should be some fun data for the committee to request.
Apparently, they're going to.
His texts, etc. would be the stupidest Insurrection Rosetta Stone ever.
Wouldn't that be something if that moron brings them all down.
They're going after Navarro's inbox now…