And New Jersey is the laughing stock of America.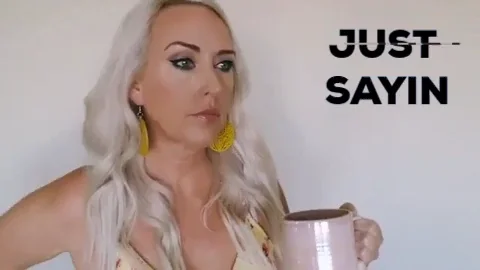 "omg, you're like an american 6 year old, taking that bullet for me. thank you!"
yikes, that's too real.
Could you not? It's unseemly.
wow, the joke at the end about the 6 year old, taking the bullet. I don't want to analyze this too much, but as an American, when I heard that, my reaction was 'oh my god…' while everyone in that room is almost on the floor laughing (probably not the American asshole though). I get it, it's comedy, and really no subject is off limits. But I have to wonder what the reality of the situation here in America actually feels like to outside countries. Is it commonly a joke? Is there really a 'it doesn't happen here so it doesn't affect me so I can make fun of it' type of attitude? I genuinely want to know.
Yes it's poor taste. But, the sad fact is that it's a common joke about America.
The first time you hear of a school shooting it seems unconscionable. But then the fact that America continues to let this happen has turned it into a joke. The fact that you (I say trepidatiously) tolerate this is unfathomable. If America doesn't treat it seriously, should the rest of the world?
I hate watching heckler videos, the comedian always handles it well but I hate watching the crowd having to put up with some jerk in the audience.
As far as the shooting joke, correctness or non offensive are not qualities I look for in my comedians. That's not to say I don't enjoy good clean comedians like Sinbad or Gabriel Iglesias or Jenna Jones Maria Bamford (oh my, she is one funny comic) etc…
But I love some dirty totally inappropriate standup as well.
We once saw Doug Standhope in the basement of some sweaty dive bar in Toronto in the late nineties he started the show with the most disgusting vile but roll on the floor laughing story you can imagine a lot of people got up and left. He said good now I can tell the good stories and it went downhill from there but it was side splitting laughing the entire show. You felt guilty for laughing but man was he funny. My and the wife still talk about that show.
Redd Foxx, Buddy Hackett, and Bob Saget come to mind as well.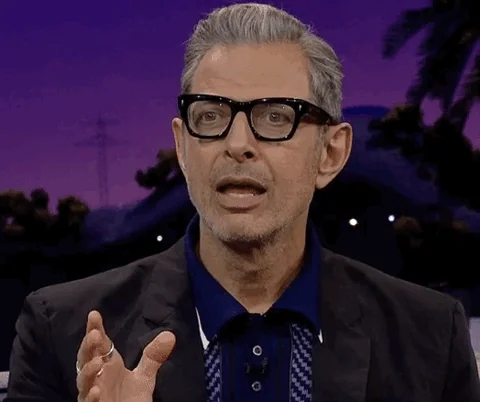 Many of us actually don't, but we're beset by a host of other issues that make dealing with this issue not nearly as simple as wanting real change - there is pretty widespread voter suppression for one. An actively fascist movement for another.
This topic was automatically closed after 5 days. New replies are no longer allowed.