If you're gonna have a school of hard rock, you really ought to have a section dedicated to history and ethics so students can learn about problematic musicians of the past and present.

Yeah. The majority of Australians are still going to vote "no" in the upcoming referendum.
I'm glad to see the spirit of youth, hopefully at least some of the kids may not get beat down by life by society. It does a body good to see and hear their energy. Keep on keeping on young souls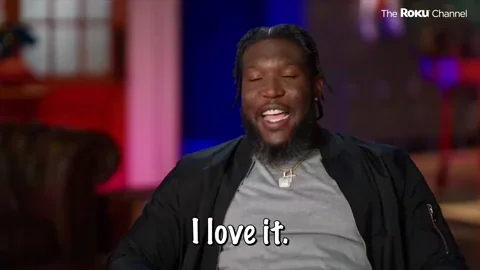 Filthy! Nice to see that rhythm and blues can put down roots pretty much anywhere.
Yeah my first thought was, "Kiss? Really?!"
Yeah, even before I knew what an asshole Gene Simmons was, I never got the appeal… So many better bands came out of the 70s…
It's the spectacle. The songs are generic hard rock.
Even there, it's not like they were the only game in town, with regards to spectacle.
Which leads to my question: Why the fuck are we getting a US band to play at the Australian Football League final?
It's not like we don't have an almost endless list of local bands. I'll leave it as an exercise for the reader to decide if said local bands are better or not.
This was in no way a dig at you.
It was a dig at the Australian parochialism of not getting local acts to do these gigs, but getting big name foreign acts in. We have the exact same problem with the Logies, the annual Australian TV awards, where they always get a US or UK act to present the major award.
FWIW the very first concert I ever went to was a KISS concert. I do agree with you about Gene Simmons being an arsehole, though.
This topic was automatically closed after 5 days. New replies are no longer allowed.