Well shit, I mean it's a good thing that gacha/loot boxes is being more clearly defined as gambling. It's just this means this one streamer I watch who lives in Austria is gonna have a bit more difficult time making money if the gacha games she gets paid to play (advertising) is not gonna be available for her.
FIFA involved in something shady?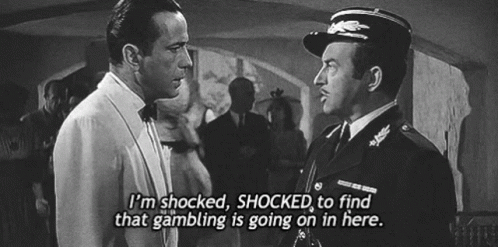 This topic was automatically closed after 5 days. New replies are no longer allowed.