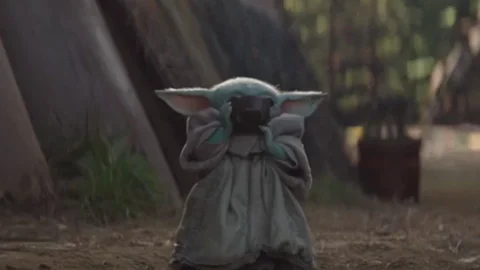 The plot twist…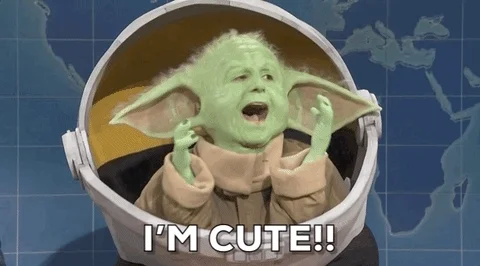 The idiot. Everyone knows you want to smuggle things in a Millennium Falcon.
Seriously - what if I had a mint, sealed vintage Falcon and a drug dog hit on it by mistake. And I am screaming that they are going to kill thousands of dollars of the value if they open it. Shudder.
In all fairness he doesn't have Disney+…
Awwwwww, they grow up so fast, don't they.
This topic was automatically closed after 5 days. New replies are no longer allowed.