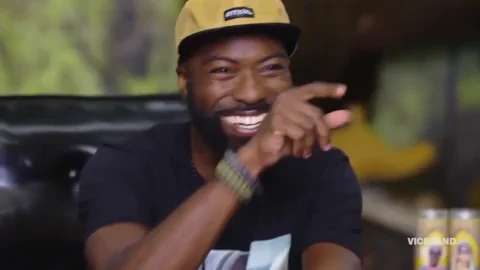 I'm just surprised Elon gets a shit any more.
What's one more lawsuit?
I like how she has to attack Dre - after using his music. "Your music is evil and I will have no part of it - except in a sad and desperate effort to try to make myself seem cool."
Creative chord progression?? Who talks like that, is she a song writer now?
I'm guessing one of MGT's racist blue line constituents threw MGT some shade for using Still Dre, which MGT then co-opted and rewrote for her own revision.
If she was, she wouldn't be talking about it like that. I won't comment on the overall merits of the song because rap's not my thing and I don't think I've ever heard it. However, I looked up the chord progression and it's a pretty standard i->I->V progression with a few extensions. Not bad by any means, but not something a real songwriter is going to look at and say, "that's an interesting chord progression."
(Of course, this assumes the transcription I found was correct)
She wasn't locked out long.
But her statement is kind of funny. She would never use his hateful lyrics but using just the music from someone she thinks promotes violence against women and cops is just fine.
Also, you goofed, just take the the video down, edit with acceptable music and move on, why even make a statement?
Has she looked in the mirror? She fits this description more than Dre does!
Support a violent insurrection against the government all you want, but don't you dare sample someone's song without permission!
Right!? Like what's the thinking there anyway, but then she seemed pretty happy with violence against cops on Jan 6th too.
You were fabulous, MTG!
Have you considered a weekly dance party show on cable?
"While I appreciate the creative chord progression, I would never play your words of violence against women and police officers, and your glorification of the thug life and drugs."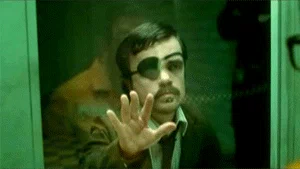 This is what happens when you forget about Dre!
No big deal, she's just observing her Hypocritic Oath.
Because the entire ethos is about doubling down.
Please, b-word.
Talking out of her a-word as usual. Stupid c-word doesn't know what a f-word -ing "chord progression" even is.
Surprised she spelled it with an "H"