bzzzzt! Barney h'ain't got no diastoma. next!
"hell, if cashing in on nostaglia is the goal…"

I remember alt.barney.dinosaur.die.die.die on Usenet back in the day…
This is one example of childhood that was pre-ruined.
Now I'm dreading the cgi reboot of Caillou.
I could at the very least tolerate most of the shows my kids watched, and actually enjoyed some of them.
Caillou is not on either of those lists.
[whines] But whyyyy joed?
[slams hand in drawer for penance]
Holy crap, someone finally let a character designer near Barney.
Question is, will it break the inexplicable allure Barney held over tots when he was a shambling, lisping piece of outsider art?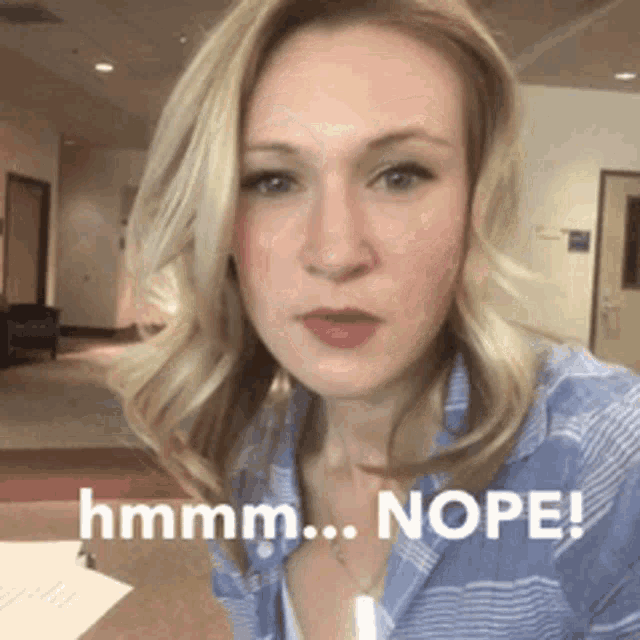 I hate you, you hate me, let's hang barney from a tree
I made sure my kid never watched Barney so I didn't have to endure that show. Sorry. I general I like kids shows, but that one was super annoying. YMMV.
That said, nothing wrong with the character, a reboot could be fine!
I didn't believe they could make Barney creepier.
Is this strictly necessary?
Yet another tiresome re-do/reboot/redux that nobody…nobody… asked for.
It's about time that viewers as a whole pushed back on this nonsense and make sure stuff like this hemorrhages money, every time. Escaping the cultural neo-malaise should be a priority. It just makes everything else we've been enduring that much worse - the insult to the injury.
He does look better even if the color combo is still awful. Thankfully I don't have kids so I don't have to worry about a little one getting hooked on it and having to watch it.
This topic was automatically closed after 5 days. New replies are no longer allowed.