haha, should superimpose the intro from "Kiss from a Rose" at the right moment, when she starts screaming
Coming out of the ocean. I hope that's a watertight seal.
crusty old sports diver's wild unsubstantiated notion: there was the sound of a (terrestrial) dog barking in the background of that clip. seals tend to view humans with ambivalent disregard, but they tend to mark dogs as a territorial threat.
Definitely the second one of those. You can tell by the way he's trying to force the other guy to debate him.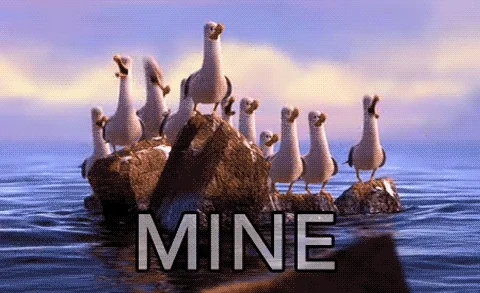 STAY OFF OF MY PRAWN!
Dang kids…
Good thing I can't hear it. I'm hard of herring.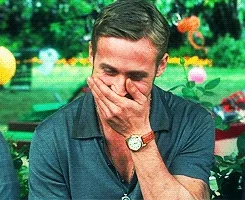 I was going to comment but being working class British, I know my plaice.
I saw that, what you did…
Is that your sole reason for not commenting? I shrimply believe that isn't true.
Life can be krill, far bait it for me to shrimply cod philosofry…
All Your Beach Are Belong To Us
"Get out of my swamp!"
Wait… Wrong movie…