I hate everything about this… literally everything… God damn, I hate it so much.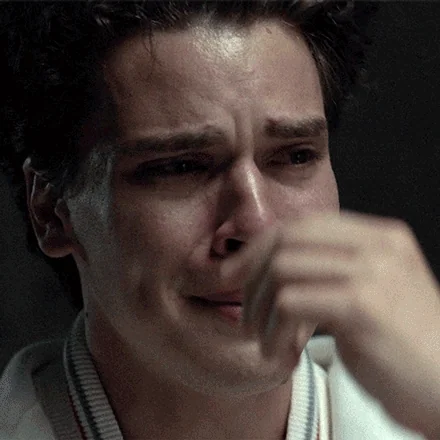 Ignored? Gee, I wonder why…
It's a gun cult all the way down in Tenn.
The government and courts have failed us. The police hate or are indifferent to the people. It is up to people to protect each other now. We must protect each other person to person and community to community. This feckless government doesn't have a chance of surviving.
And also, never underestimate the police's ability to underestimate what a woman is trying to tell them.
I think most of us could tell stories about the police not believing us, or not showing up despite a life-threatening situation, etc.
Agreed. I'm getting pretty sick of being told over and over here, that all of us who live down in the south are to blame for what's happening here.
Love of guns? I'll never understand how people can feel for a gun what they do for their mothers.
I hope Averianna Patton is not burdened by this. She did all the right things, and any failure to act was on the part of law enforcement.
The first 911 call about an active shooter at the school came in at 10:13am.
The shooter's friend called the non-emergency line at 10:14am. They were already in the process of responding to an active shooting situation when her call came in which could explain why their focus was elsewhere.
I was surprised to read how sad the messages were, rather than angry. It seems like quite a leap from "I don't want to live" to "I'm going to murder a bunch of 9 year olds and their teachers". It gives me the creepy feeling that people are just robotically committing mass shootings as though we have to keep up some kind of quota. They don't even need a motivation anymore, they're just going through the motions.
We can't attribute motivation based on the info so far released. I am suspicious of the fact that he targeted the head of the school, and the rest were collateral damage. I have no evidence for this, and there is no justification for what he did. I would just be very, very cautious about assuming anything in this case just yet.
The shooter's friend called the sheriff's office at 10:13 am and was told to call the non-emergency line.
What's the point of a having a separate non-emergency line if it is incapacitated by an emergency situation? Are they even handled by different staff?
Rightwing media are already using this to attack trans identities, or this gem from MTG:
Fuck. The MAGAts are going to eat this up. And a pre-emptive "fuck Desantis" for when he inevitably tries to leverage this.
Yes, as this single instance of a shooter who wasn't the usual cisgender man proves, guns have nothing to do with mass shootings whatsoever. Because if a trans person uses a gun, it's no longer a REAL gun, or something.
Fuck them. With a Dendrocnide branch.
This is the exception that proves the rule. This horror is notable only because the shooter wasn't a cis male.
Otherwise, it would just be another Monday.
Of course they ignored her.
I agree, because that is the normal and right way to do it. We've got way too many people who feel they have special insight into this dead person's brain and know exactly why it all happened…even if no one yet even knows all of what happened, much less why.