He was also probably sad when Lizzo played Madison's crystal flute soooooo…
Aunt Jemima is mainly corn syrup anyway, no matter what image is on the label; your tastes are shit, Ben.
Some other right-wing talking head was trying to hold up Aunt Jemima as a symbol of African-American success and entrepreneurship back when the company announced they were retiring the brand name, but I don't have the patience to look up which one it was.
Suffice to say that Aunt Jemima is essentially a cartoon mascot borne out of a caricature, and is no more a symbol of inclusivity and success for African-Americans than Lucky the Leprechaun is a symbol of inclusivity and success for Irish-Americans.
Indeed.
If you wanted something to pour on your pancakes that has positive symbolism, then you're back to real maple syrup.
What a sad, desperate bid for attention by a toxic right-winger who's been long eclipsed by even more rancid ones.
I'm told that senescence is the cancel culture of biology.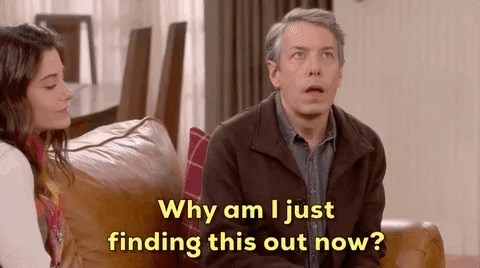 The company's original product was pancake mix, anyway, not pancake syrup. And the company was originally called the Pearl Milling Company, so all they've done here is retired a racist brand and gone back to their original name.
It's okay. They now have a reminder on the label saying that it was previously Aunt Jemima for people like him.
Don't worry folks, this pointless rant is soon to include a racism erasing compliment for the black folk. Ready? They had incredible skill at making pancakes. There, see?
Exactly. That stuff is terrible. Once you become an adult, part of the process is realizing how awful this kind of syrup is compared to real maple syrup. We got that junk as kids. And margarine.
T.
Try Maple Syrup, Ben. You'll never regret it. Many don't even know it exists. Some years ago a Finnish X-C coach handed a Canadian skier a new pole during a race. He was thanked with a flat of Maple Syrup sent to his home; he had no idea tree squeezings were a thing, didn't seem like he was eager to try them. ( just checked this: it was Bjornar Hakensmoen, and he received five tons of syrup, donated by Canadian fans…couldn't make the link work on this device )
That's a lot of tree squeezings.
I make a mean Old Fashioned with just a touch of maple syrup.
In your mixing tin with ice:
2oz rye (or bourbon)
Couple dashes bitters
1/2oz of maple syrup
Orange zest (twist over the ice to express in tin, then drop it in)
Stir for 30 seconds, then strain over ice into rocks/old fashioned glass. Garnish with Luxardo cherry.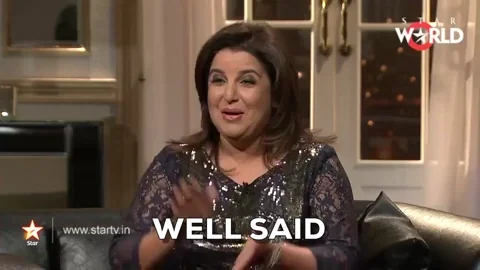 From your keyboard to the ears of Tromp's handlers (not that he ever listens to them).
Same here.
Growing up in the Midwest, I was given way too much fake, processed crap as a kid, so now I don't mess with any of it as an adult.
Real butter, real sugar, real cheese (not pasteurized processed cheese-like substance) real mayo, and yeah… actual MAPLE syrup.
A sad Shrove Tuesday in the Stein manor
Really, Ben? You can't afford real maple syrup?
Maybe if you hadn't given so much of it away on your game show you'd still be able to afford life's little luxuries.