It's all fallout from the Clowns vs Bunny Men secret war.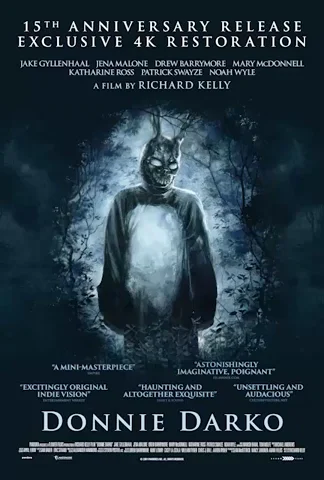 Rabbits are game / vermin **
Shoot on sight.
** take your pick. Either way, shoot.
There is a distinct possibility I am being provocatively sarcastic. Poor ickle flopsie-wopsie bunnie-wunnies.
(@orenwolf Every single Popkin post I open has a comments link that goes back to the post. Not going to report each one any more, but I do hope steps can be taken to fix this, once and for all. Cheers.)
Frank the Bunny and Harvey from the Jimmy Stewart film are both pooka, a Celtic trickster spirit. I think Bugs Bunny is very likely a Pukka as well, considering his character attributes. Púca - Wikipedia
I'm more worried about the bunny-wielding Axe Man.
Wait a minute…the hatchet head looks like a bunny?? Did I overlook this being mentioned?
This topic was automatically closed after 5 days. New replies are no longer allowed.