Couldn't agree more about Odenkirk… what a talent…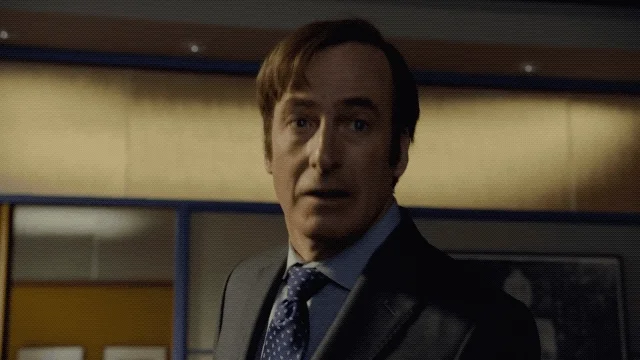 Also, I'm gonna say that Better Call Saul is a better show than Breaking Bad… Maybe it's because it includes my 3 favorite characters from the original show.
He was great way way back when on The Ben Stiller show, too.
Pretty sure the first time I saw Odenkirk was on Larry Sanders Show (HBO) when he played Larry's agent. Loved him ever since. Still haven't seen "Nobody" yet, but that's on my short list.
Mr. Show will always be iconic to me, and Odenkirk's contribution has always felt like the backbone of that program. So many brilliant, imminently quotable bits that still carry a lot of truth about society today.
edited to remove repetition which I edited out
Saw it recently, it's pretty entertaining… the bus scene was incredibly well choreographed.
And added two great ones — Kim Wexler (Rhea Seehorn) and Chuck McGill (Michael McKean)
I frequently quote Mr. Show. I started watching it when I was like ten years old- much to the chagrin of my parents- so it was SUPER instrumental in building my sense of humor and worldview.
W/Bob and David was fun too, but nothing tops Mr. Show in my mind and heart.
H/T to Bob's character for my kids using the term 'sall good, man!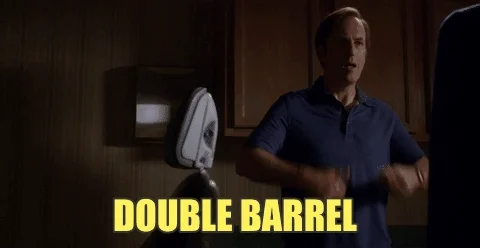 Also… the whole storyline with Chuck is just about perfect. Michael McKean is fucking awesome.
I still can't get over the fact that he wrote the "In a van down by the river" SNL skit. I knew his material well before I even knew about him.
when i make a sandwich at home i like to occasionally say – please pass the mayostard. Mr Show was truly funny.
Yeah, when I saw this article about him a few years back it really opened my eyes to the big influence he's been on a number of shows from behind the scenes.
The mayostard may expire before the mustarayonaise
One of the most impressive things about Bob Odenkirk is that he owns two of every classic car. Triples on the Barracuda. Triples is best.
I was under the impression that all sketch comedy shows functioned like SNL in that they were intended to be humorous but felt about as funny as a field trip to the morgue
I love Mr. Show (especially the "Blow up the Moon" sketch), but I think your view on SNL is filtered by when you were watching it. It's a very uneven show from season to season and even sketch to sketch, but there's a reason why the classic SNL sketches from the 1970s and 1980s are remembered – they weren't all flops.
I think he was robbed for an Emmy. That court scene, where he finally slips and shows all the venomous hatred he's nursed against Jimmy all the years…his whole performance was both sympathetic and searing.
Right? He brings it in any of the scenes where he's focused on Jimmy…
let's not forget his fantastic perfomance as father in 'little women'
Have not seen it yet, but I'll put it on the radar.