Boston, you say?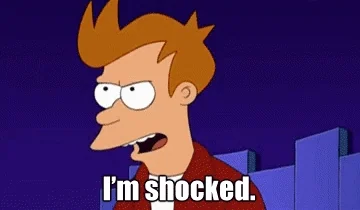 "He's a Black man. I'm sure he did something that needs arresting for!" (I so wish for /s)
"See? Like I've been telling you guys, I don't even see race."
Didn't I see that same move in a made-for-TV movie back in the early Seventies? Too bad I can't remember the name of the thing.
Boston-area cop, not Boston. This happened in Arlington, a nearby suburb. I'm not sure it matters, except that Boston cops already have a bad enough track record on their own, they don't need the help.
I live maybe a mile or two from where this incident happened and that shocked me, for no good reason, as it turns out. I looked up the statistics, and Arlington is far, far whiter than I had imagined.
So they literally jumped on the guy for no other reason than because he was the first Black man they came across while chasing their actual suspect, who was known to them. Those are the basic facts in this case, not any kind of exaggeration or absurdist simplification. Jesus, it's just impossible to write parody stories about the cops.
This would be parody if it wasn't so fucking horrific.
Today's update:
In their response to the suit, Arlington police said they took action after the initial allegations were made following the incident by hiring a private detective to "conduct an investigation to determine if the officers violated any APD policies, procedures, rules or regulations."

"The investigation found no evidence to support a claim of racial profiling or excessive use of force," Arlington police said.

The investigator did, however, find that officers violated some policies, which resulted in discipline and re-training. He also gave four specific recommendations for all members of the Arlington Police Department, which, they say, were implemented "without delay."
I am dying to find out if there is any other side to this at all.
This topic was automatically closed after 5 days. New replies are no longer allowed.