@pesco has gone flat earth on us?!! say it ain't so!
and how many adult kangaroos is that anyway?
Jupiter would hold a lot of bananas.
How many double-decker buses the size of Wales would fit into … (oh, never mind).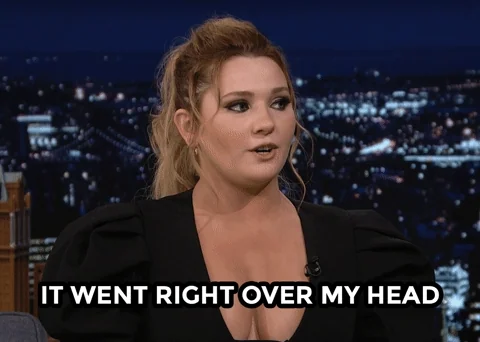 Consider my GOB officially SMACKED!!!
Breathtaking indeed, what with the lack of air in Jovian orbit and the planet's atmosphere having a high ammonia content. I'm positively gasping!
Came here to say exactly that

As breath taking as a giant polar vortex on Uranus?
This topic was automatically closed after 5 days. New replies are no longer allowed.