Three states — Arizona, California and Nevada — have agreed on a plan to conserve at least 3 million acre-feet of water by 2026 — roughly the equivalent to the amount of water it would take to fill 6 million Olympic-sized swimming pools.
That Randall gave a volume for Broca's area bothers me (probably more than it should)
With added spurious accuracy of decimal places in the body of the article. We can't possibly just quote temperatures in Celcius as they were in the original Instagram post.
I was thinking the same thing when I read that
Why not a pinball? Unless they're trying to insinuate that the earth is flat…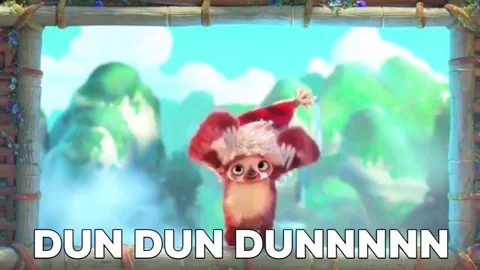 I'm sure everyone is as relieved as I am to see the typo is fixed, and Broca's area is no longer a volume.
Also, Science FTW.
Relevant part:
For comparison, H. naledi's brain was around the size of a grapefruit, and a human brain is the size of a medium cantaloupe.
Archive version: https://archive.ph/F4x4i
Now another one

From this thread
"Sheep to ram" sounds like a size range.
Soda can?? My preferred measure for length is the pop can.
Also, sorry about your short tenure as the long-tongue champ Bisbee. You are still a good boy.
At least they're being topical:
It's going to capsize a comms satellite, isn't it.