He comes from the city, he's probably been in bed with the Oligarchs for longer than he's been married to his wife…
Maybe he reads Private Eye, and didn't realise that the front page for this week was supposed to mock him, not be taken as a suggestion?
(It was a picture of "dishy" Rishi was the superimposed caption "get my wife's name out of your ***** mouth. ". Sadly, they don't seem to have this image on their website yet, a resolutely print-first periodical)
Given that he almost certainly expects to be crowned prime minister at some point, Sunak is unbelievably thin-skinned. Does he seriously not realise that if he had that job, the British press would make him cry all the moisture out of his body within 48 hours, and that's if they were trying to be nice?
"Rich people - they're just like celebrities! Who are just like us!"
Saying I'm like the guy who acted inappropriately, is a bold move. Lets see if it works out for him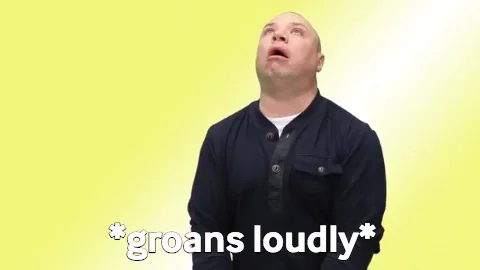 That guy was the one who suggested we Eat Out To Help Out back in the early years of the pandemic.
Not a man full of ideas. A bank account full of Russian money, yes, but poor in good ideas.
That should be Murty. It's an Indian name, not a typo.
Mr Sunak's wife Akshata Murty owns shares thought to be worth more than £400m in Indian firm Infosys, founded by her father, Narayana.
Murthy. I spent several minute trying to understand how an heiress to an Indian-made fortune had Murphy for a last name.
Confiscate her assets and use them to help the refugees.
Well, not a man full of good ideas at any rate.
O_o
Not a good look to He-peat, mon ami…
I meant that he has a tremendous wealth of bad ideas, but I take your point.
Sunak's had a bad week.
For some reason his stunt of borrowing a poor person's car and filling it with petrol in front of the cameras didn't win over the adoring population.
Oh and you think I'm making this up?