"Progress is going in the opposite direction"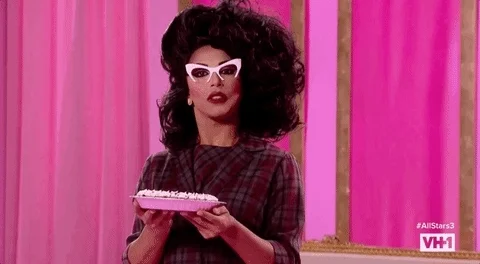 The opposite of Progress is Congress, right?
I concur with Robert Pike. Doesn't pass the smell test.
Sort of like what you find in the dumpster behind a certain fast food chain's outlet.
Corrupted Hamburgers sold by a corporate clown named Ronald.
It may, in fact, be sophisticated. But so is some of the stuff a trauma surgeon will do if you have the misfortune to meet one in a professional capacity; and, as there, we may be seeing the cool tricks because of just how bad the situation is.
Just a reminder that "analysis" is singular, "analyses" is plural, and if you say "an analyses", someone might start to think you don't know what you're talking about. As a mechanical engineer, the amount of throwing things at (slowly tilting) walls to see what sticks that seems to have gone on here is horrifying.
This topic was automatically closed after 5 days. New replies are no longer allowed.