It's been a good long while since I played video games. Is it my aging eyes, or are the graphics getting worse? The gameplay looked pretty wooden and shaky to boot. Or is that to be expected in VR play?
I don't think VR would work well with my motion sickness… but I am curious if they have Alfie in this… Tom Hardy stole the show in any scene he was in, even though he was playing off Cillian Murphy who is brilliant…
Also… is Murphy doing the voice? I'm not sure… it sort of sounds like him, but it seems a little off?
I am not sure that blinders and VR really mix
The shakiness is largely an artifact of going from in headset (every little move of your head moves the camera, but it is fine because you are in synch) to a 2d, fixed position window (which shows the jitters as noticeable camera movement). The graphics are bad, I assume, because they are targeting the Quest as one of their platforms and that is basically a cellphone being forced to render two hi-res camera viewpoints simultaneously. So the graphics are bad. They might be much better on a PC VR setup though - there is some really amazing looking stuff there. But unless you are targeting PC only you are going to be making a lot of compromises
The video just looks like any other first person gangster shooter, just with these characters rather than other kinds of gangsters. I'm guessing it probably doesn't have the same kind of great storytelling than the show had… just you as Tommy Shelby shooting people…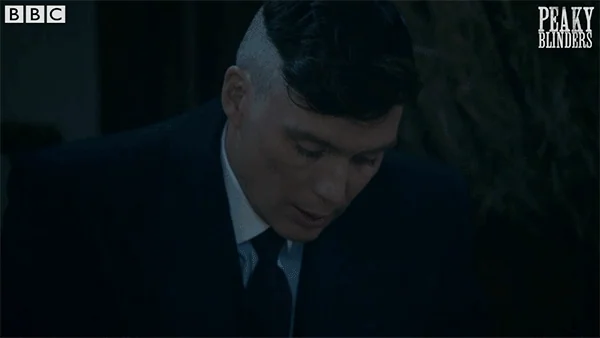 Strikes me as yet another anti-hero type character that people shouldn't identify with, but they end up glorifying anyways…
(I was making a, probably poor, joke about putting on blinders, then putting on a VR headset)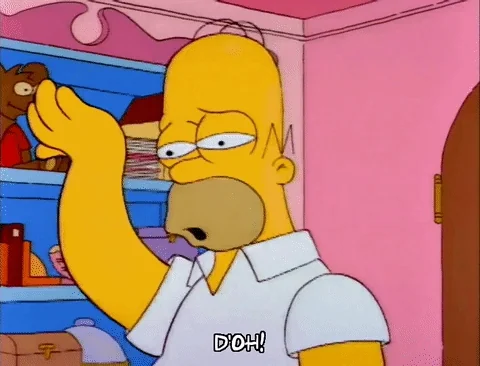 Still… my point stands!
Absolutely! Though I am sure there are a lot of people out there happy that there is now a Cillian Murphy-adjacent character model that can be pulled out and modded into other games
This topic was automatically closed after 5 days. New replies are no longer allowed.